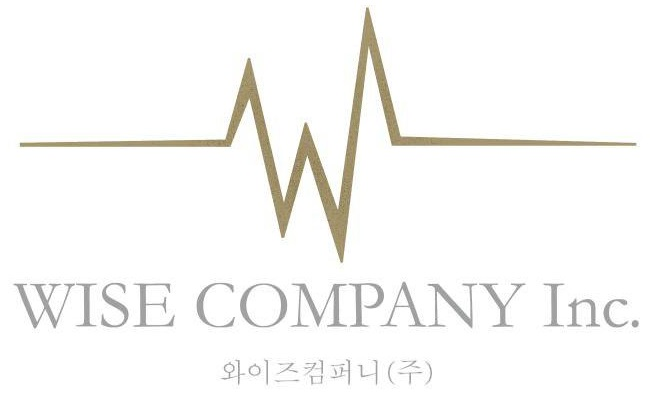 Company News
Jan 19, 2015: Wisecompany established as private company.
Apr 20, 2015: Wisecompany Inc. established.
Dec 19, 2016: Moved location to pretty awesome place.
from: Rm# 307, 3, Daerim-ro 28ga-gil, Yeongdeungpo-gu, Seoul, Rep of Korea
to: 08503, RM# 507, 166, Gasan digital 2-ro, Geumcheon-gu, Seoul, Republic of Korea)
Company Introduction
Wish world peace and everyone happy.
For real, no kidding.
We are experts in medical device and cosmetic certification processes of a lot of countries. Kinda sorry to say this but as all regulatory requirements get more and more strict, we are getting better and better with our skills, knowhow and income.
We founded our company at Apr. of 2016. I know you might think we are too young and inexperienced, and you may. We know and acknowledge there are a lot of experienced experts in the fields of medical device and cosmetic regulatory affairs.
Before we started our own company, we used to worked in one of these Notified Bodies as foreign auditors. No matter what we describe here, that won't prove our qualification nor relief your anxiety before you sign that contract with us.
One thing we would like to let you know is,
We know about medical device and cosmetic certification.
At least procedures of U.S. FDA, CE(European), Korea, Russia(Customs Union), and some other countries.
Call us, email us, let us know what you are curious about.
Let us provide you our quotation with other detailed information that might save your time and money.
We already have foreign customers. We are willing and able to provide you proofs that are qualified for what we are doing.
Besides, consultation cost too much in your country?
Try Korean one.
You know Koreans work hard.
Business Area
Medical Device
CE MDD (Europe)
MFDS (Former KGMP, Korea)
U.S. FDA (Except for PMA)
Russia (Russia and Customs Union)
We stoped our business with China until situation changes. If you wish, we will directly introduce you to our Chinese partenr.
Cosmetic
CPNP (European)
U.S.FDA
MFDS (Korea, rep. of)
Customs Union (Russia)
TFDA (Thailand)
Ukarine
Other services
Responsible Person(CPNP, European Cosmetic)
CE MDD (EC Representative)
U.S. Agent (U.S. FDA medical Devices)
GUDID registration
GMDN
pre-, 2nd and 3rd party audit
Free Sales Cert
Quasi-Drugs (Korea, rep. of. Have you heard it? Yea, we have such thing.)